The Walking Dead Now Available in Australia and NZ on XBLA and PSN, and on XBLA in Brazil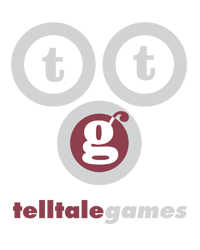 TelltaleGames
Telltale Staff
Awesome news for our Aussie, Kiwi and Brazilian fans! The Walking Dead is now available on XBLA and PSN in Australia and New Zealand, and on XBLA in Brazil (PSN version coming soon on 19th March). As an Aussie myself, I'm pretty excited to be able to say that!
Each episode in the first season is available for purchase individually, or PSN players can save with the Season Pass, which compiles all 5 episodes plus a special premium theme.
If you've been waiting to play the game on console, now's the time!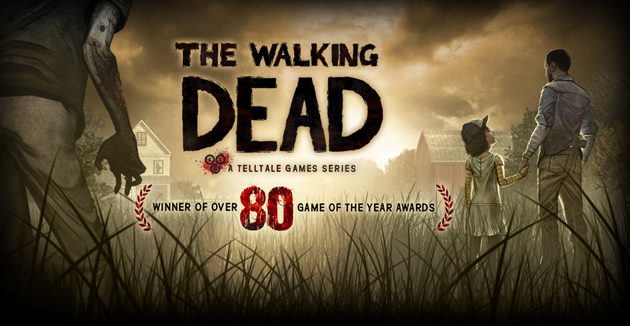 This discussion has been closed.