Get games AND support charities!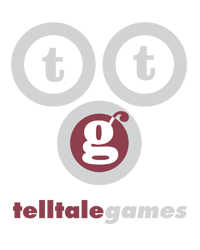 TelltaleGames
Former Telltale Staff
Looking to catch up on some Telltale games? Like feeling good about your charitable deeds? We've teamed up with the folks over at Humble Bundle so you can do both at the same time!
The latest Humble Weekly Sale is an AWESOME package full of Telltale stuff including The Walking Dead, Back to the Future, Sam & Max, and more.
Best of all: it's pay what you want, AND you'll be supporting Child's Play Charity and the Electronic Frontier Foundation.
Check it out at the Humble Bundle site!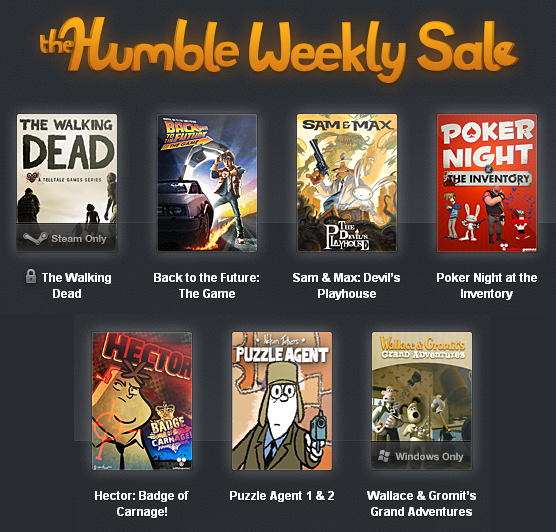 This discussion has been closed.