[UPDATED] Play The Walking Dead with Telltale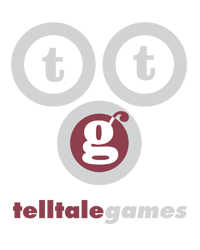 TelltaleGames
Former Telltale Staff
The Walking Dead: 400 Days, the new DLC for Season One, is soon set to release in July... but because we just can't wait that long, we've lined up something SUPER special for next week!
Join us virtually here at Telltale HQ as we play through the entire first season of The Walking Dead on Twitch TV! Each day we'll have a different guest on site (think dev team and voice actors) to assist in surviving the undead hordes. You'll be able to chat with us in real time and help us make all the important life-or-death decisions, right on the spot. Be sure to tune in for some possible sneaky hints about 400 Days and Season Two, as well as a chance to win some of our awesome giveaway goodies!
Episodes will begin at 12pm noon PDT each day on the Telltale Games Twitch channel.
We'll be live in the chat room and on Twitter (@telltalegames) answering your questions and giving away lots of free stuff, including limited-edition swag and download codes for Season One of the series to get you ready for 400 Days before it launches next month.
Can't WAIT to share all this with you guys!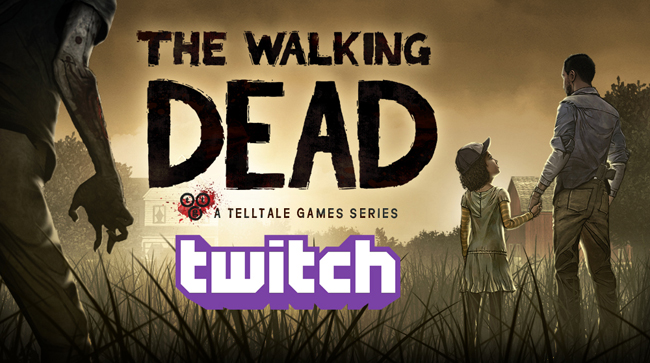 This discussion has been closed.