The Walking Dead: 400 Days - release dates and special sneak peek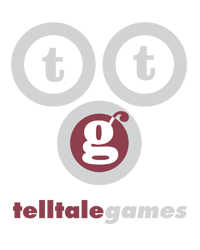 TelltaleGames
Former Telltale Staff
The Walking Dead: 400 Days is on its way - and we have release dates!
Tuesday, July 2nd – PlayStation Network(SCEA, North America)
Wednesday, July 3rd – PC/Mac (Steam, Telltale Games Store, Worldwide)
Friday, July 5th – Xbox Live (Worldwide)
Wednesday, July 10th – PlayStation Network (SCEE, Europe)
Thursday, July 11th – iOS App Store (Worldwide)
Need to know more? Check out the handy-dandy 400 Days FAQ.
Exciting news for those who just can't wait for the release: we'll have an early sneak peek at this special DLC episode LIVE on Twitch tomorrow. Tune in Tuesday July 2nd at 12pm PT / 3pm ET to play one of the five short stories with the devs at Telltale HQ!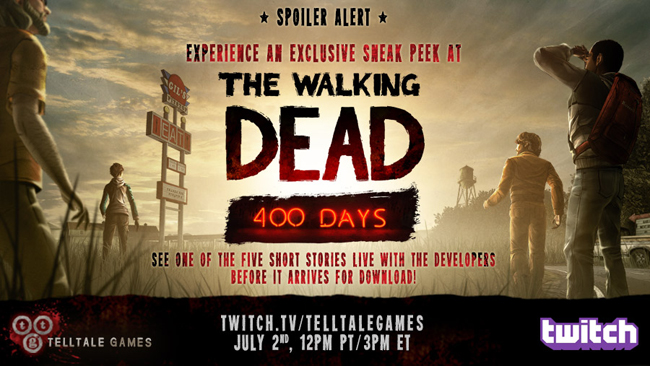 This discussion has been closed.