App Store 99 cent holiday sale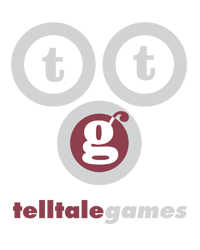 TelltaleGames
Former Telltale Staff
July 4th! Even if you feel obliged to get some fresh air and sunshine over the holiday weekend, you don't have to be far from some of your Telltale favorites.
Right now through Sunday July 7th, a whole host of Telltale games are on sale in the App Store for just 99 cents an episode. It's an opportunity to grab iOS versions of some great games like Poker Night 2, Back to the Future, or Tales of Monkey Island for ridiculously cheap.
Check it out... and most importantly, have a safe and happy holiday weekend!
This discussion has been closed.