Telltale at San Diego Comic-Con: The Wrap-Up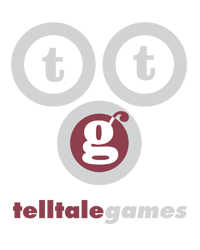 TelltaleGames
Telltale Staff
In a word (or two), San Diego Comic-Con was freakin' incredible! HUGE thanks to all The Walking Dead fans who stopped by to chat with us, and especially those who lined up for hours to see the special panel on Saturday afternoon with Telltale co-founders Dan Connors and Kevin Bruner, PlayStation's Don Mesa, and The Walking Dead creator himself, Robert Kirkman.
If you couldn't make it out to San Diego in person, don't worry, you haven't missed out! You can see the panel highlights in the video below (warning, contains Season One spoilers!).
If you haven't played The Walking Dead Season One yet, there's just one spoiler-free tidbit you should know. On August 20th, PS Vita is getting all five episodes of The Walking Dead Season One, PLUS the 400 Days DLC episode. Even if you've already played through Season One on PS3, you can earn an additional set of Trophies for playing the series on PS Vita as well.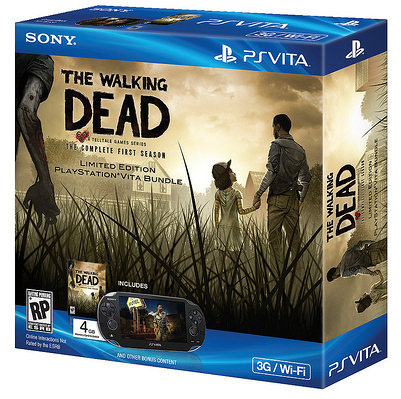 For those who HAVE played The Walking Dead Season One, you might be wondering if we spilled any details on Season Two... well, we did (stop reading now if you don't want to know)! Dedicated fans lined up to tease a little more information out of our storytellers on stage, and when a fan cosplaying as a certain 8 year old girl in a baseball cap asked if we'd ever see Clementine again, our very own Dan Connors confirmed for the first time that Clementine will definitely be a part of Season Two. Beyond that, he wouldn't say more!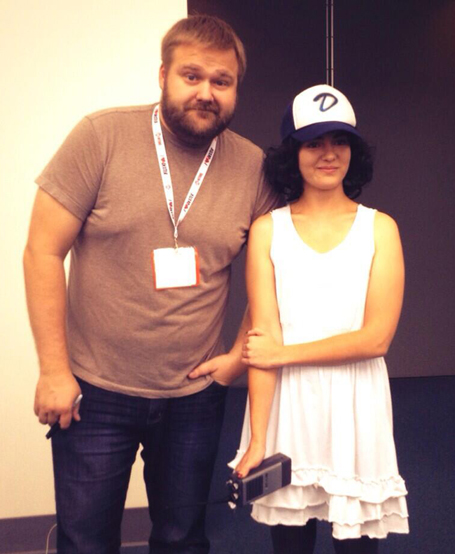 This discussion has been closed.