We've just finished up our press tour in preparation for the season premiere of The Wolf Among Us, and the first write-ups of the preview are out in the wild! Here's a sampling to sink your teeth into (warning, there be spoilers in some of those links!)... and to whet your appetite even further, we've got a few tasty new screenshots to share.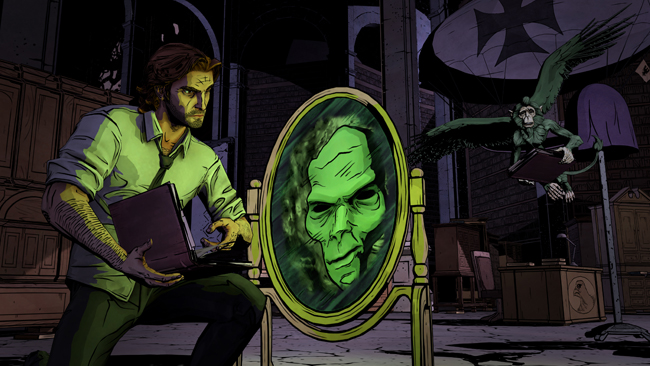 "After playing about an hour of the first episode of The Wolf Among Us, I walked away with the utmost confidence in Telltale's next adventure." - IGN




"Here I was, watching a story unfold about mythical creatures hiding out in New York City and it's all so ridiculous and yet I didn't even question it – not once. The emotional impact and intensity of the storytelling drew me in immediately and I was hooked." - Joystiq




"I want to play more; the characters have humorous lines, the choices make me think, and shaping Bigby is captivating." - Game Informer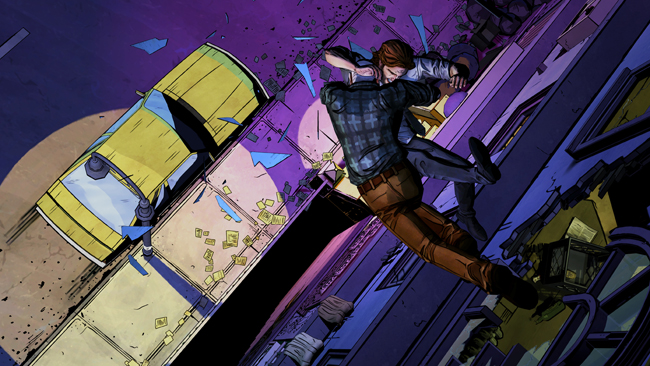 "The Wolf Among Us looks like Willingham's comics come to life." - Digital Trends




"Telltale is one of the torchbearers for the choice-driven drama, and The Wolf Among Us is its chance to prove that the torch will continue to burn brightly." - GameSpot




"If "The Walking Dead" captured your heart, then "The Wolf Among Us" should be at the top of your list this fall." - MTV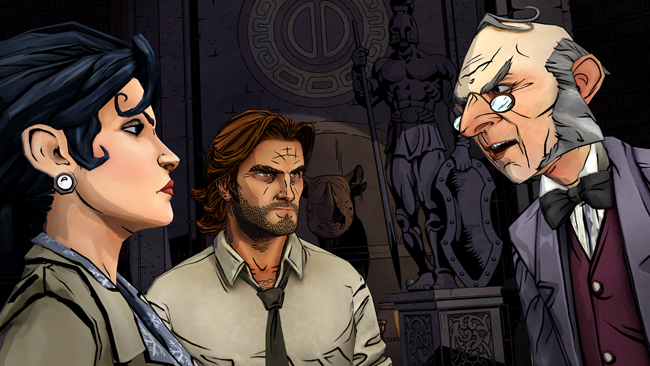 Remember, if you're keen to see Bigby in action for yourself, come visit us at PAX Prime later this month!