The Walking Dead coming to OUYA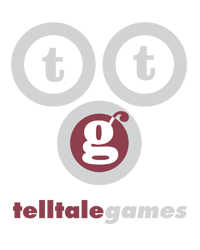 TelltaleGames
Former Telltale Staff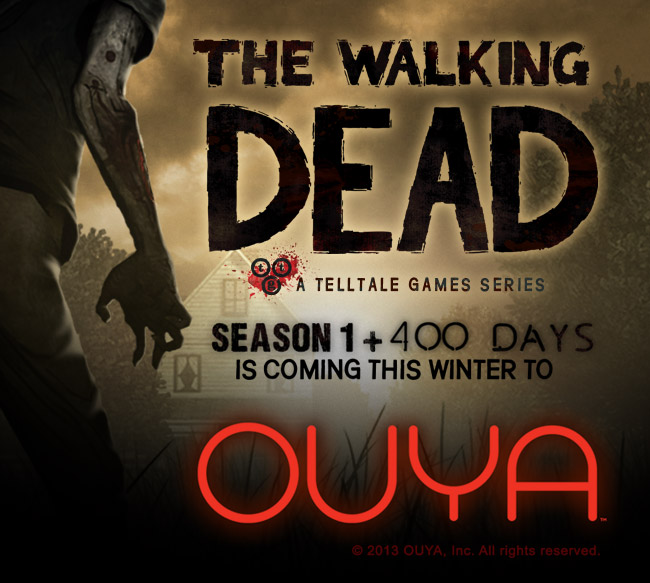 Exciting times ahead... Telltale is partnering up with the good people at OUYA to bring The Walking Dead to OUYA!
All 5 episodes in The Walking Dead: Season One AND the 400 Days DLC will be available on OUYA at the same time later this year. Even better, the whole of Episode 1 will be completely free to try! We're not planning to stop there either – Season Two of the game will be on OUYA as well.
We have an OUYA set up in the office and the team's been discovering tons of great games from developers large and small, trying out a bunch of games we wouldn't normally be able to trial. We're all thrilled to add The Walking Dead to the mix on this platform!
New to OUYA? You can find out more about the console here.
This discussion has been closed.