Who's headed to Seattle for PAX Prime this year? We are... and we have a whole bunch of The Wolf Among Us goodness lined up for anyone joining us at booth #3646!
Not only do PAX attendees get the first public hands-on demo of the game, we'll give you a FREE t-shirt just for playing it. We'll have a different t-shirt design each day of the expo. Wear the previous day's design, come visit us at the booth again, and we'll give you the new design too. Collect all four of 'em (and remember that each shirt is only available while our supplies hold out, so be sure to come by early)!

In addition to that, we have a few super-special Bufkin statues to give away. To have a chance at winning one, you just need to:


Play The Wolf Among Us at our booth


Get a t-shirt


Tweet a picture of yourself wearing the shirt, using hashtag #TheWolfAmongUs


We'll pick a few lucky winners and send Bufkin winging their way. Seriously, look how cute this guy is!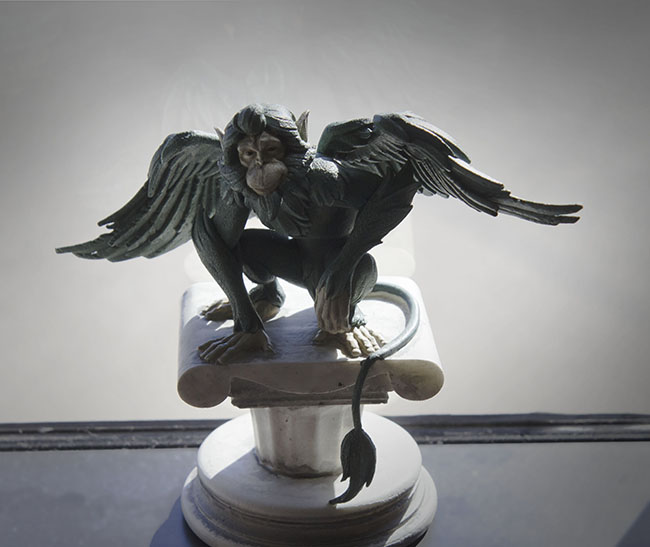 Safe travels to everyone headed out here to join us. We're ready for an awesome PAX!