Welcome to the new site!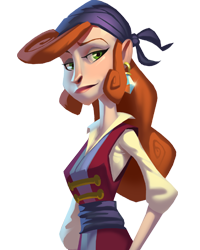 JessW_TTG
Telltale Alumni
Hello everyone! I just wanted to get your thoughts and feedback on the new site. Please keep it constructive as your ideas could go to helping better our design.
Thanks and welcome to the new site!
Sign in
to comment in this discussion.