Questions about the new site/help I am lost!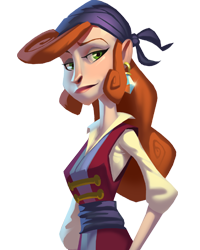 JessW_TTG
Telltale Alumni
Howdy!
This thread is for questions focused on the new site. Throw them at me and I will answer them as quickly as I can. Also feel free to PM in case you do not want to post your question here for the world to see.
Feeling a little lost?
No problem! I am here to help. If you need help navigating the new site please let me know and I will do my best to point you in the right direction.
I know change is different, but it is also good. Just think! The forums wont be going down nearly as often as they were in the past.
Thanks and fire away with all your questions!
This discussion has been closed.