Report your bugs here!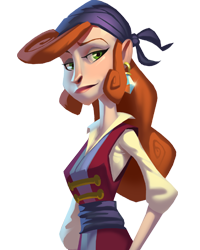 JessW_TTG
Telltale Alumni
Hey All!
This thread is for you to report to us the bugs you find in the site. While the site went through extensive testing, sometimes there are things we miss. Please tell us about them here in as much detail as possible so we can track them down and try to fix them.
Also, please keep in mind this is a place to report bugs for the entire site. This is not a place to suggest improvements or complain about the forums, so please keep chatter to a minimum.
Thanks! And let the bugging begin!
Sign in
to comment in this discussion.