What was your Most Scariest Moment in Walking Dead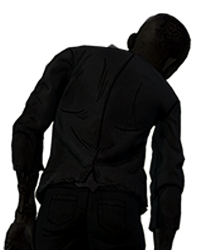 fusedmass
Banned
What was your most creepiest/scariest moment in the walking dead. There were a couple for me. I put touchier a series of the walking dead best moments 1-5. However, I'll just share my favorite, most compelling moment in the series.
I actually paused and recorded moments during my second play through. That I thought was simply amazing. I'm intently focused on Moral Choice Gaming. Hence name in my youtube channel "interactive gaming"
After I played the walking dead. I am hooked.
What was your most creepy/favorite/compelling moment in the series.
Sign in
to comment in this discussion.