SPOILER WARNING:
This discussion may contain spoilers!
Anyone who wants to check out my videos where I take an in depth look at each main character from the Walking Dead Game is welcome to check it out at
Carley and Doug Bios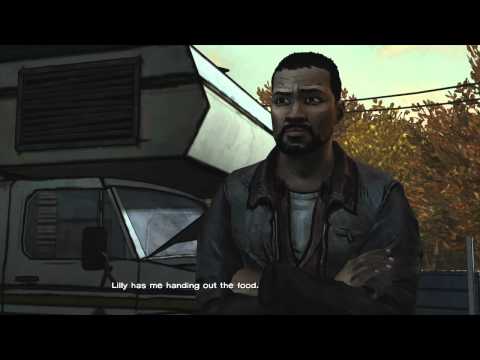 Mark's Bio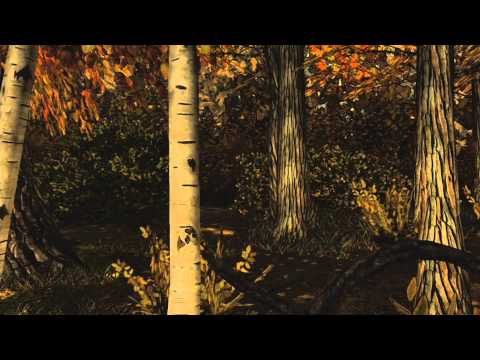 Larry's Bio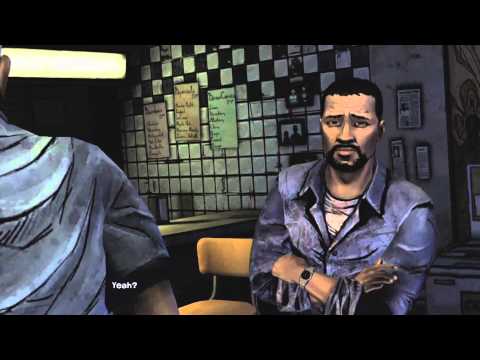 Katjaa's Bio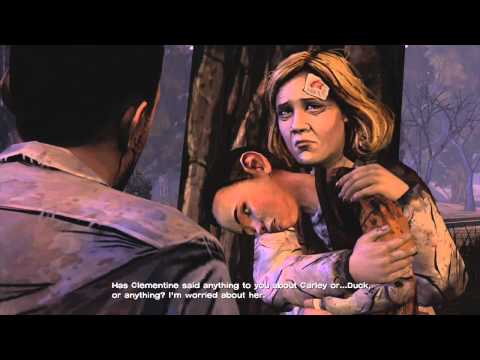 Duck's Bio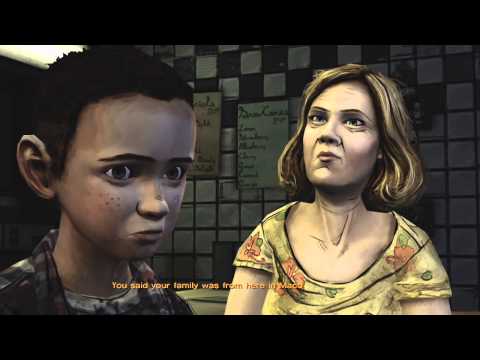 Chuck's Bio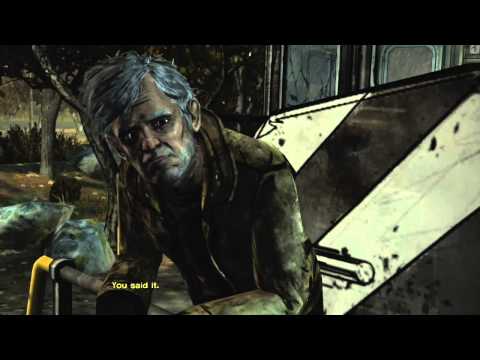 Ben's bio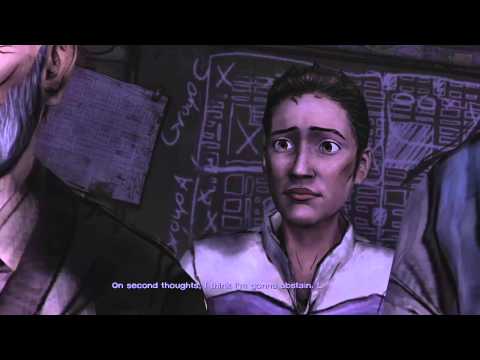 Glenn's bio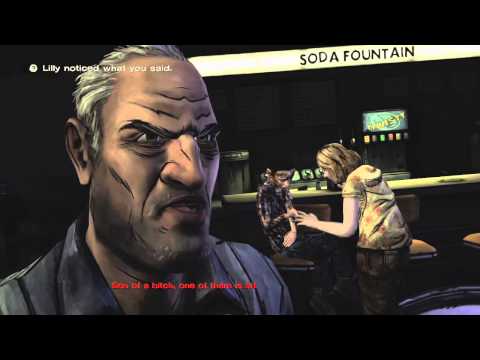 Lilly's Bio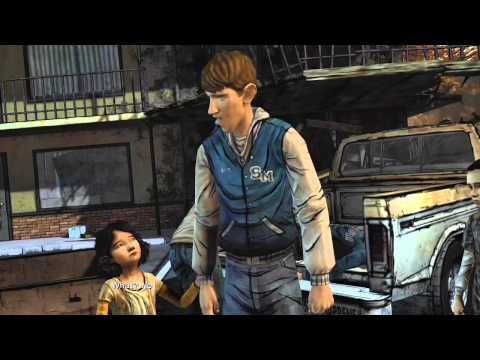 Molly's bio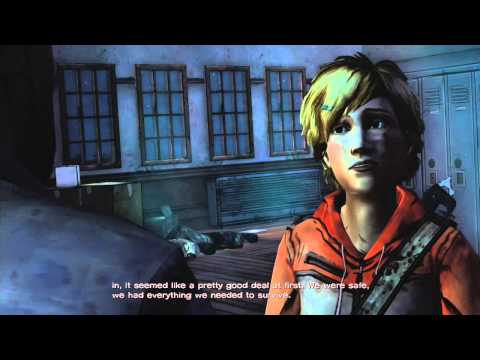 Clementine's Bio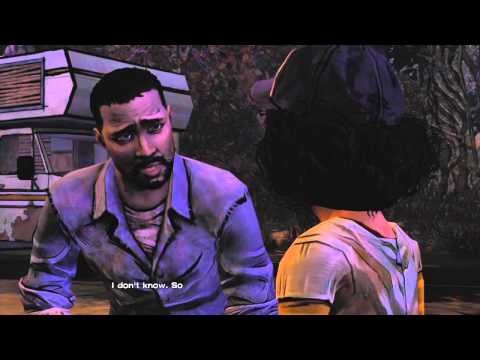 Kenny's Bio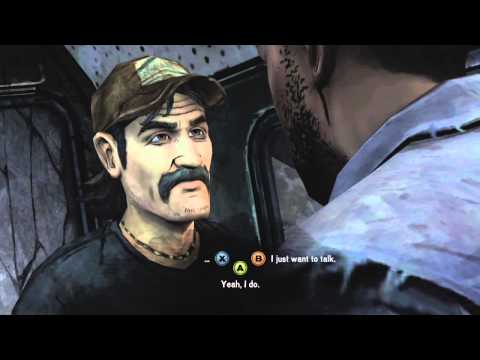 Christa and Omid's Bio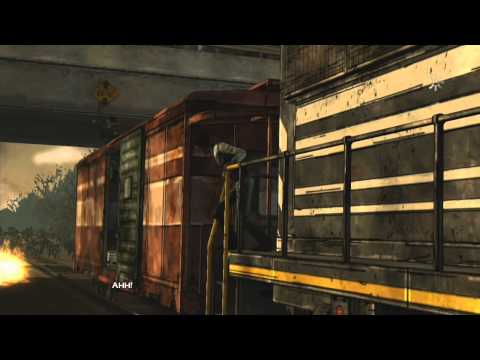 Lee's Bio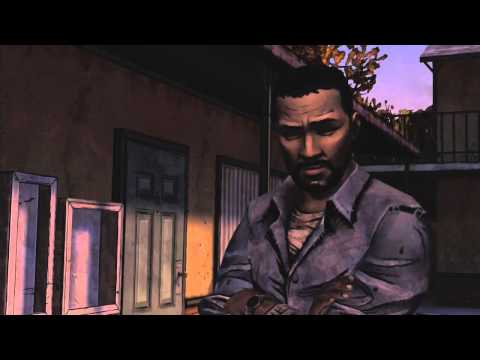 Vince's Bio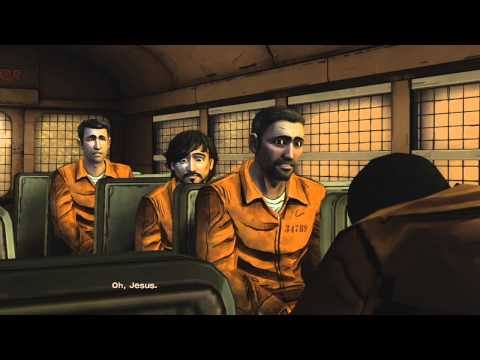 Wyatt's Bio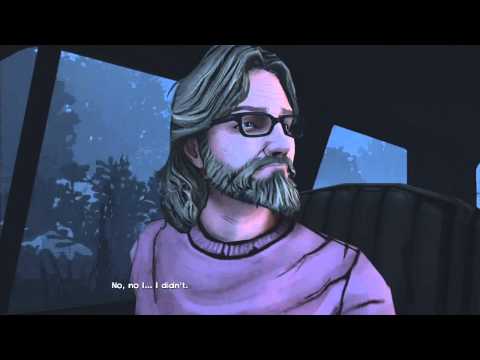 Russel's Bio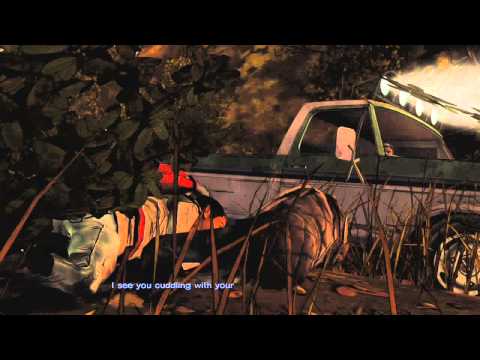 Bonnie's Bio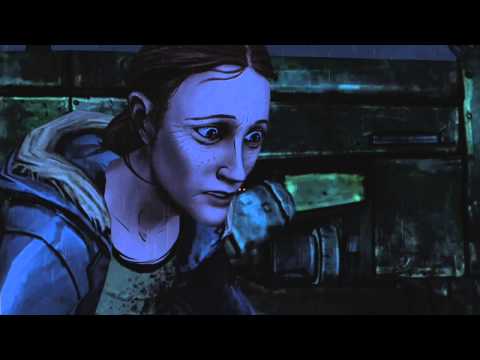 Shel's Bio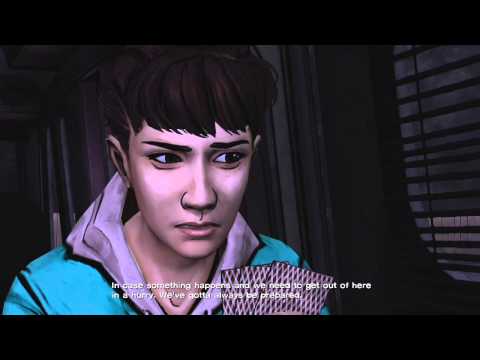 Tavia's Bio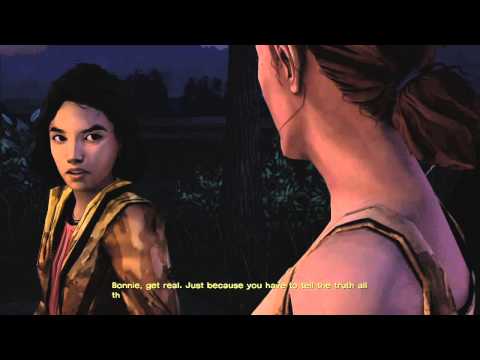 I will also be discussing chracters who I think will be in season 2 and hints of season 2 which I think were placed in 400 days. Would really love to hear you guys opinions on these.
God bless you all.