US Goverment Shutdown [Discussion]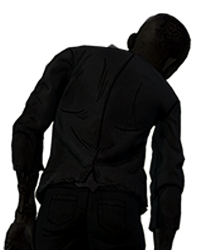 fusedmass
Banned
I'm fairly interested in politics. Perhaps this bores some people to death. However since I love the games, this site provides. I thought I would try an experiment with this thread. Looking over the rules for this site. There is nothing against discussing politics.
With that being said., Obamacare or the Affordable Health Care act will go into effect today. Last night Republicans refused to pass a clean resolution that funds the government unless Obamacare is delayed (Translation: delayed they can elect enough republicans to override the President's veto)
They would not accept anything less then a one year delay on Obamacare and a repeal of the tax on medical devices that would actually saved the country money. (estimated 33 billion dollars.) Its projected that with Obamacare it actually saves more in the economy and it would add more to the debt by trying to repeal it.
These people are so divided. They would would actually refuse to fund the government. Rather then vote to keep the lights on. What do you make of the current state of politics in the US government. Do you blame the Republicans, or the Liberals, please detail your answer.
Thank you.
Currently I started a petition to recall Senator Ted Cruz. If you share my common sense point of view. Read everything in this thread first. Then make a choice on your own if you wish to support my petition to recall him.
http://petitions.moveon.org/sign/recall-senator-ted-cruz-1
Thank you.
This discussion has been closed.