Why people say "Til death do us Part" at weddings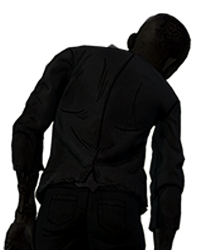 fusedmass
Banned
This is a serious question.
I'd like to believe. If you do care, or love someone. Serious enough to get married. The phrase, till death us part has always bothered me. It's because they are going they're separate way's after death? Why? I like to believe that nothing can separate you and your other.
The thought when you die, you would never see that person again and that's what got me thinking on the "till death" why can't it be "love you now, forever and always".
Perhaps I over think things. I don't like the thought once marriage ends, so does love and the marriage. Its supposed be forever, not limited.
Sign in
to comment in this discussion.