French Language Question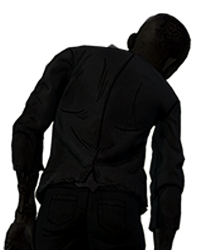 Fracy
Banned
Dear Telltale Games Store,
Can I ask if the game will be sold in French Language?
I finished the season one in French, but on Steam the new season will be English only.
Will there be French Language on your Telltale Store? Can I share the savegames of Steam version?
Thanks in advance, hope to see more great games like yours
Regards,
Marcel.
This discussion has been closed.