I believe I know who the killer is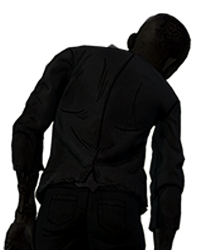 fusedmass
Banned
The Mayor, or whatever guy's name is who's sitting behind a desk. Isn't he famous for CUTTING off peoples heads. Isn't he the headless horseman. He make look innocent but peoples heads are being cut off, that also his signature move and least suspect out of all.
The headless horseman.
He almost got away with it too..
Sign in
to comment in this discussion.