Get help here: Savegame import issues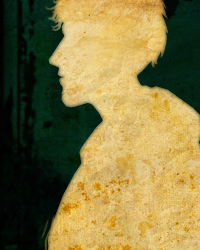 DjNDB
Moderator
If you have issues with importing your savegames from season 1 into season 2, first make sure you know how the savegame import is supposed to work. It is explained in this FAQ. You need to start a new game in season 2 and then it should ask you to import your saves.
If it doesn't work as described, please post a description of the problem in this thread and provide the following information:
Did you play season 1 in any compatibility mode?
Did you use any workaround on your savegames in the past?
Do you still see the correct stats for all episodes in season 1?
Further please follow the instructions to run the TWD Support Tool and post the download link to the resulting "TWD_support_data_pc.zip" or "TWD_support_data_mac.zip" to your next reply in this thread.
This discussion has been closed.