The Walking Dead Season 2 - Login Error
Login Error Can't communicate with Telltale Servers
I've even tried allowing the software too be able to go out of the firewall. Even tried restart the computer. I am upset how I am unable to login and play this game on time. I feel sorry for myself and others to per-ordered on the website.
Just have to wait for a bit longer I suppose. While like 70% of players on steam have already got their access too their game.
I am very upset
very heart breaking.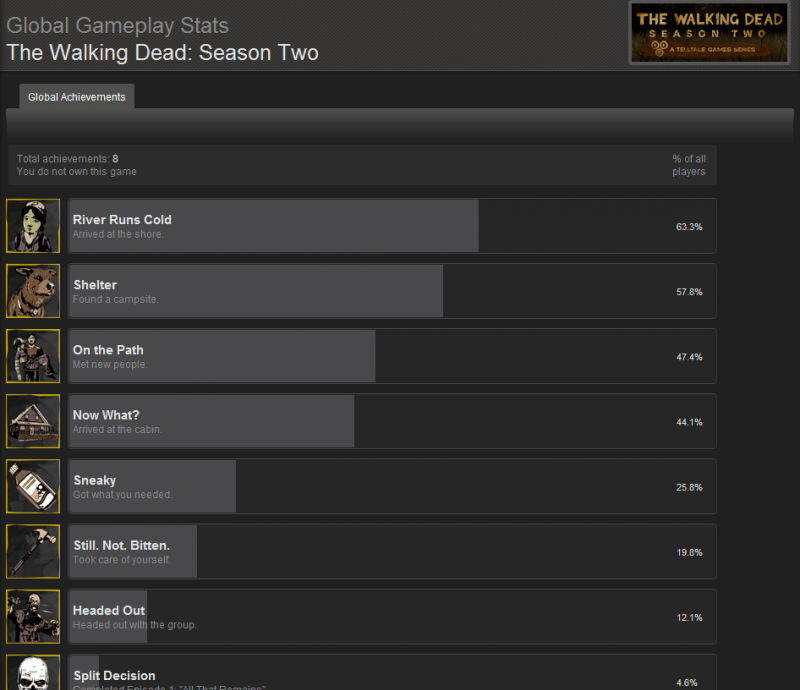 This discussion has been closed.