Ugh... I don't like this new group.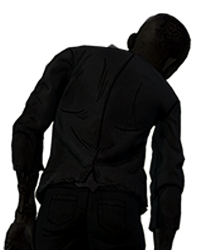 loveyoucarley
Banned
Where have good characters gone to?! I was so excited to meet a new group but when I started playing, I was truly disappointed! Every character in season one (maybe except Larry) was likeable. But now... Ugh.
I wish there were decent females too. Rebecca? What a bitch. I miss Carley so much:/
This discussion has been closed.