Kinda a bit TRIVIAL question... but still needs an answer...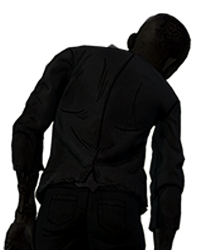 RIP_LEE_EVERETT
Banned
Well, I'm been thinking, this ain't spoilers, but,
Are Shel and Becca blood-related? If they appear in Season 2, the story might tell more about them.
Hope so.
Some people said that the episode 4 of Season 2 varies in 3 different slides. Will the 400 Days
character be included in the episode?
This discussion has been closed.