Season 2: black screen and freeze on startup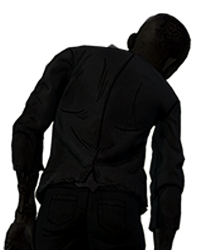 fento
Banned
When i lauch TWD S2 through steam i get a black screen and my computer freezes. Theres no sound like in the other threads i read and ALT+ENTER does not work, neither does any other command like crtl alt delete. The only way is to restart my computer.
I have tried reinstalling the game multiple times on different drives, updated Direct x and my graphics card was updated a few days ago.
I've also tried launching it with different commands like -windowed, -window, -sw but non work.
And ive tried verifying game chache and the rest of the steam support tips.
I got Win7
intel i7 3770k
Geforce 680 SOC
8gb ram
Anyone know the solution? And alot of other games including season 1 works on this comp.
here is my TWD support tool thingy: http://www.sendspace.com/file/1nskjh
This discussion has been closed.