A House Divided slide
What do you think about it and what do you think will happen in this episode?
I also noticed that one huy is holding a Ak-47 and its the first assault rifle that appears in this game.
So what do you think?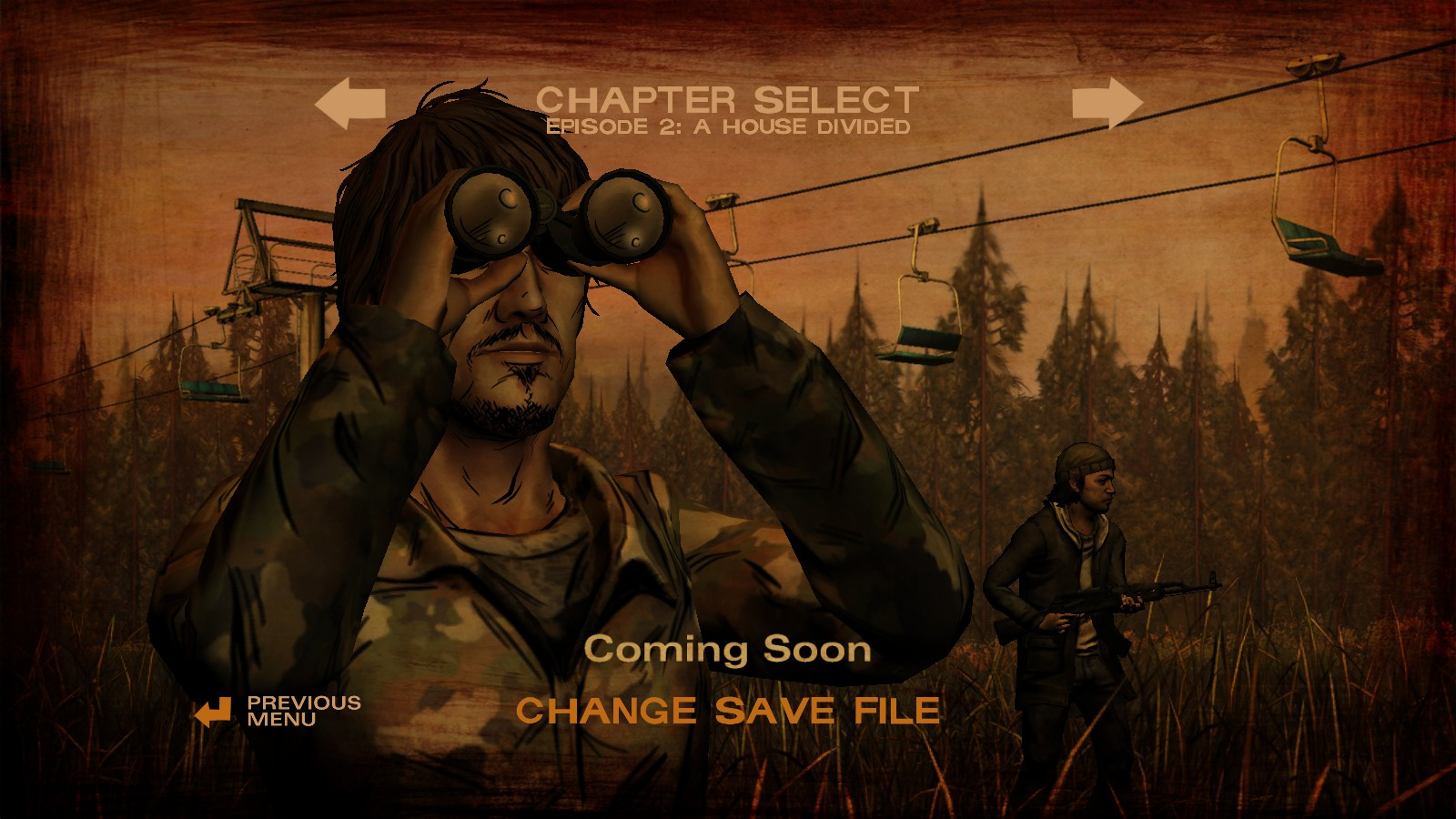 This discussion has been closed.