Will Clementine die at the end?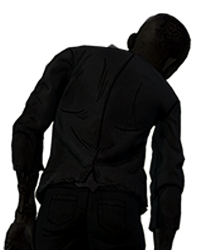 kosamja1
Banned
If lee is credited first and
clementine second in season 1
and lee died, does that mean that
clementine will die in season 2
since she is credited first and
luke is second and that we will
play as luke if there is season 3? What do you think?
O_o
This discussion has been closed.