How has this game affected you?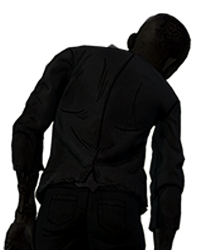 Antero
Banned
I bought the first season about 3 or 4 months before season 2 was released and was quickly hooked to it, finished it in one sitting. Now season 2 is out and the wait for episode 2 is killing my soul. I went and watched the entire TV series in 3-4 days(yes, that was about 12 hours a day just watching TWD). While i like the TV series i was also disappointed that it was nowhere near as good as the game. I ordered the comics to see how much different they are to the TV series.
Ever since I finished the first episode of season 2, literally all i think about these days is TWD and it's been going for a month and it'll probably last until the entire season is done. Now i ask you, how has this game affected you?
Sign in
to comment in this discussion.