New screenshots and first video clip for The Wolf Among Us Episode 2: 'Smoke & Mirrors'
puzzlebox
Telltale Alumni
The Wolf Among Us Episode 2: Smoke & Mirrors is very nearly here! Want a sneak peek at what might happen in the interrogation room? Check out IGN's Up at Noon for an exclusive clip. You'll see Bigby squaring off with Bluebeard (who's voiced by Dave Fennoy, aka Lee Everett in The Walking Dead), and Greg Miller chats with Bigby's voice actor Adam Harrington about working on the series with us.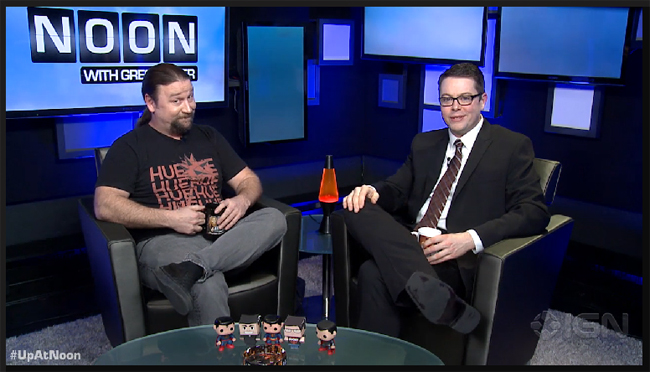 We're super close to the episode's release now, and will announce dates as soon as we have them confirmed. In the meantime, we wanted to share a couple more screenshots with you!
The first shows the interrogation room with Bluebeard, Crane, Bigby and... well, we have The Woodsman here, but what you play will of course depend on how you handled things at the Trip Trap.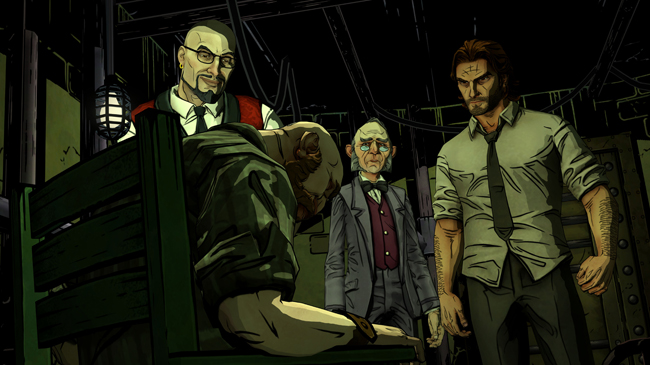 Second is Bigby and Beast in the midst of fighting tooth and claw - quite literally. What did YOU tell Beast in the elevator in Episode 1?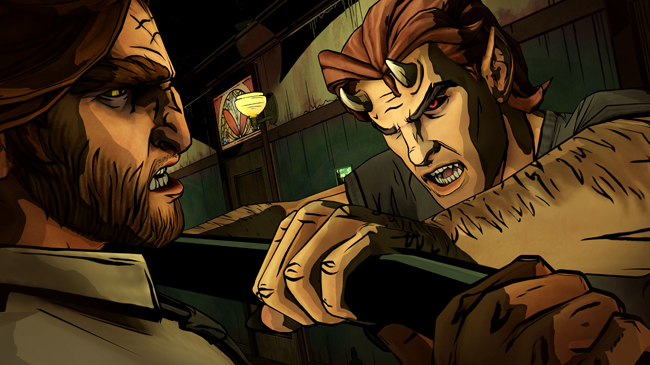 Not long to go now guys! We can't wait to share all the shady Fabletown happenings in this episode with you.
This discussion has been closed.