S1 EP3 - Cannot continue past the train.
I appear to be completely stuck at this part of the game. When I got the train moving and we are in the box car, I'm told to move to the front of the train but I'm completely unable to move my cursor to the right side of the screen in order to leave. I've tried changing resolutions and settings but my cursor will not move to that side of the screen. Verifying my Steam files didn't help, either.
I've attached a video showing from the moment I load the game up until I can't progress any further (happens at about 1:30 in the video.)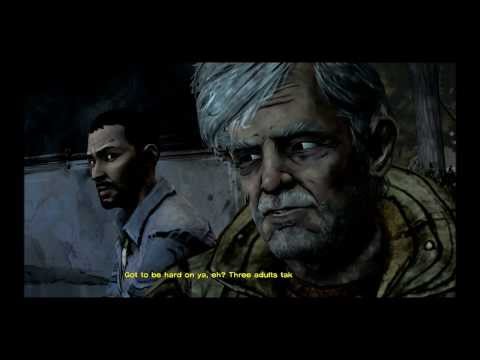 This discussion has been closed.