Failing the Quick Time Events
For anyone who is interested, I recorded all the times you FAIL quick time events.
If you're a pro gamer like me, often you never see all the hard work the animators put into the fail/death animations. So I recorded them all. Missing some QTEs shows Bigby getting wounded, but the fight still continues, other QTEs will give you a game over screen if you didn't complete them. Lastly, there are a couple of QTEs that literally have no difference whether you press them or not.
By the way, don't click these links if you have not completed Episode 1 and 2.
The Woodsman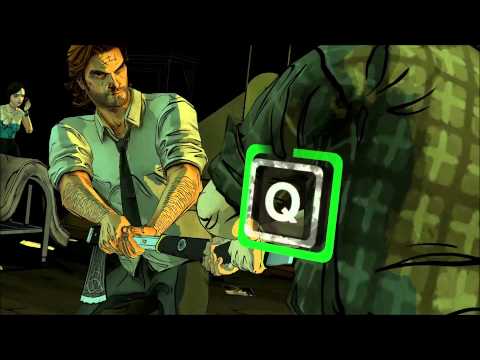 Grendel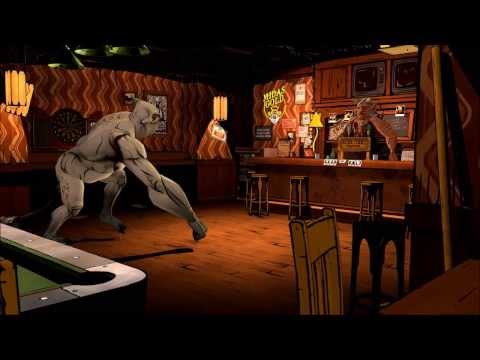 Beast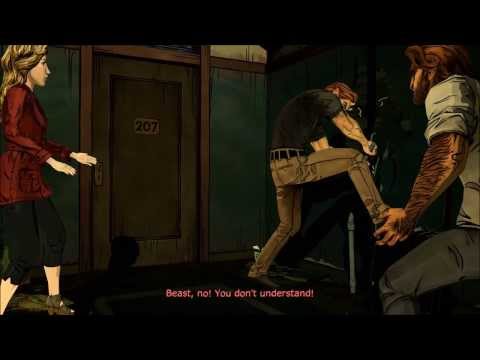 Enjoy. I will be updating this thread as further episodes come out.
Sign in
to comment in this discussion.