New art for The Walking Dead: Season Two Episode 2 - 'A House Divided'
puzzlebox
Telltale Alumni
Episode 2 of The Walking Dead: Season Two, A House Divided, is almost upon us... check out the latest art right here!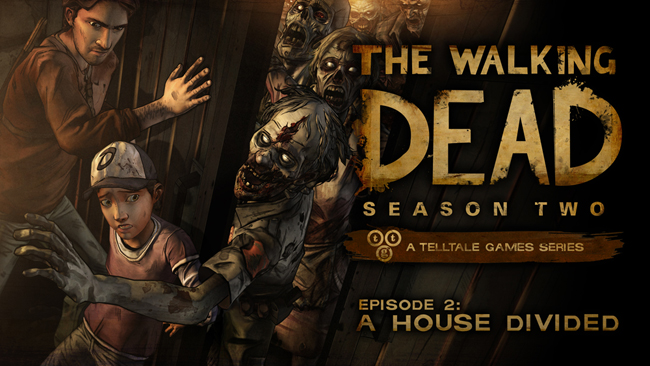 Tomorrow, look for the pre-release trailer AND the triumphant return of the Playing Dead series (yay!), featuring an interview with Scott Porter (voice of Luke).
This discussion has been closed.