Trailer in less than an hour!, your predictions for the trailer?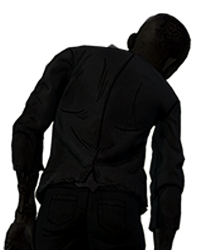 Kunny
Banned
How do you feel about it?
Also, write some predictions about what the trailer will show here in the comments!
Some questions for you, i really wanna hear your opinions :
What 400 days character will be in this episode ?

Will Luke die?

Will the "I Tought you were dead" person be Kenny? yes/no

Will Pete survive the amputation? yes/no
Will add some other questions later
TRAILER IN LESS THAN AN HOUR !! "WHO IS CARVER" from the tweet!
Sign in
to comment in this discussion.