Question about Ep. 2...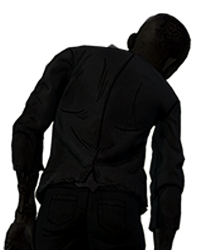 SaltLick305
Banned
So In the trailer we obviously see Nick and Pete doesn't show up at all, Do you think Nick will survive and Pete will die no matter what your choices were ? Or did they make the trailer one of the two ways the second episode could go choosing the Nick path ? If Nick lives no matter what how do you think the choice in episode 1 affects his relationship with you? Feel free to discus below !
Sign in
to comment in this discussion.