Phantasmagoria: The Movie (game was banned in Australia)
Attention, Sierra game fans! A new live action movie is being made based on the Roberta Williams title.
https://www.facebook.com/PhantasmagoriaBCP
http://www.horrorsociety.com/2013/07/26/black-castle-productions-first-feature-phantasmagoria-the-movie/
The trailer for the 1990's Sierra horror game whose sale was banned in certain countries: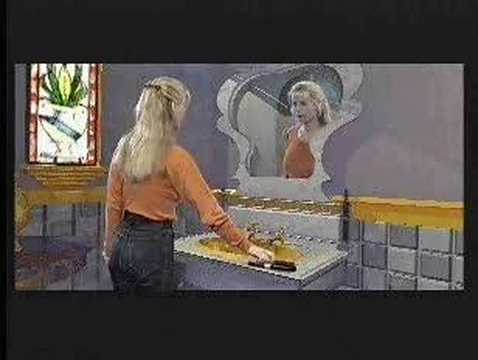 Anyone here ever play this game? I think it's cool that they're turning into a movie. Roberta Williams should have a cameo. And so should the original Adrienne actress.
Sign in
to comment in this discussion.