Reminder for Episode 202 premiere - please keep Story/Achievement Spoilers out of thread titles!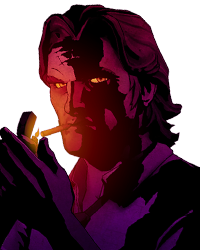 Blind Sniper
Moderator
With the Season 2 Episode 2 premiere coming up next week (and Episode 2 achievement names currently on Steam), the mods would like to ask you all to keep spoilers about Episode 2 achievements/story discussion/etc out of thread titles.
Likewise, please remember to use mark posts with Spoilers when you discuss story elements.
On more thing: Posts marked as spoilers will not be hidden when you look through recent posts in your profile feed, so tread carefully if you read threads but still want to avoid spoilers!
This discussion has been closed.