About the new girl
How do you feel about Sarita? I'm glad yet surprised that Kenny rebuilt his life. She doesn't seem particularly tough but she does seem caring, though. Besides, she has a cute name.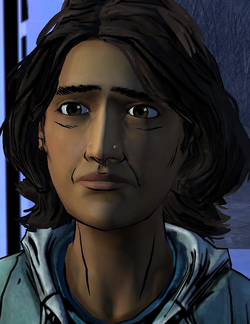 Does anyone dislike the fact that Kenny has found someone else? Does anyone dislike Sarita from the little you know her? I know Katjaa died 3 episodes ago, but that's 2 years in-game. You think Kenny deserves another chance?
Sign in
to comment in this discussion.