Kenny's State of Mind and Kenny VS. Luke
I think Kenny will break this Season. He seems to be on the verge in this episode. I think it'll be when/if Sarita dies. I think Kenny is telling himself that he's ok and Sarita is sort of like a new "substitute" for Kaatja (as bad as that sounds). When Clem comes, he sort of feels like he has a family again, as he calls Clem "Duck" (sort of like a replacement Duck). This is probably the reason for his creepy over-optimistic attitude when you first meet him. I think two major things that are keeping Kenny together are Sarita and Clem. In this season, I think a big dynamic will be siding with either Kenny/Luke. I feel like Kenny will start to loose it a bit if you trust Luke more. And if Sarita dies soon, Ken will absolutely flip SHIT.
Now, an analysis of Kenny's state of mind through a discussion with a fellow TT member I had, Rock114
There's some obvious things, like the creepy, awkward laughter and the "Duck" slip up during dinner, but what set off alarm bells to me was when he mentioned Wellington. Listen to him describe that place. Fresh water from the lakes, a safe camp full of good people, no walkers... sounds exactly like paradise, huh? Then listen to him explode when Nick and Luke cast doubt on his pristine picture of it. He loses his mind. This is exactly the same way he acted during Episode 4 concerning the boat last Season. He was obsessive toward it, and blew up on anyone who disagreed with him about it. Sarita is a pretty obvious replacement for Katjaa, and the "Duck" slip during dinner indicates he was thinking of his old family when talking to Clem. Kenny never moved on from the events of Long Road Ahead. He's trapped in the past because he lost everything, and instead of attempting to move on, he's trying to recreate it, first through Sarita, then Clem, followed by Wellington, a zombie free paradise where no harm could ever reach them. He is most definitely on the edge of craziness. -Rock 114
Yup. He has some problems. And it's gonna bite us in the back if we are bros with Luke. He obviously doesn't like Luke because Kenny thinks Clem is his "Duck" now. He wants to be the new Lee, in a sense, and feels like Luke is stealing that from him. And Sarita is his "Kaatja". He keeps telling himself he has his family back and everything's gonna be ok in Wellington, which explains the bad jokes and out of place laughter. But deep down, he knows his family is dead but he doesn't want to deal with it. This is displayed when he calls Clem "Duck" and gets really sad and pissed at himself. -Me
Exactly. Sooner or later, he won't be able to keep everything buried, and when it all comes out and he has to face it, he'll lose his mind. -Rock114
One things for sure, Kenny and Luke will butt heads this Season. Exactly like Kenny/Lilly in Season 1. Clem is caught in the middle, just like Lee. Kenny and Clem are both fighting over the spot of deuteragonist in the credits haha. -Me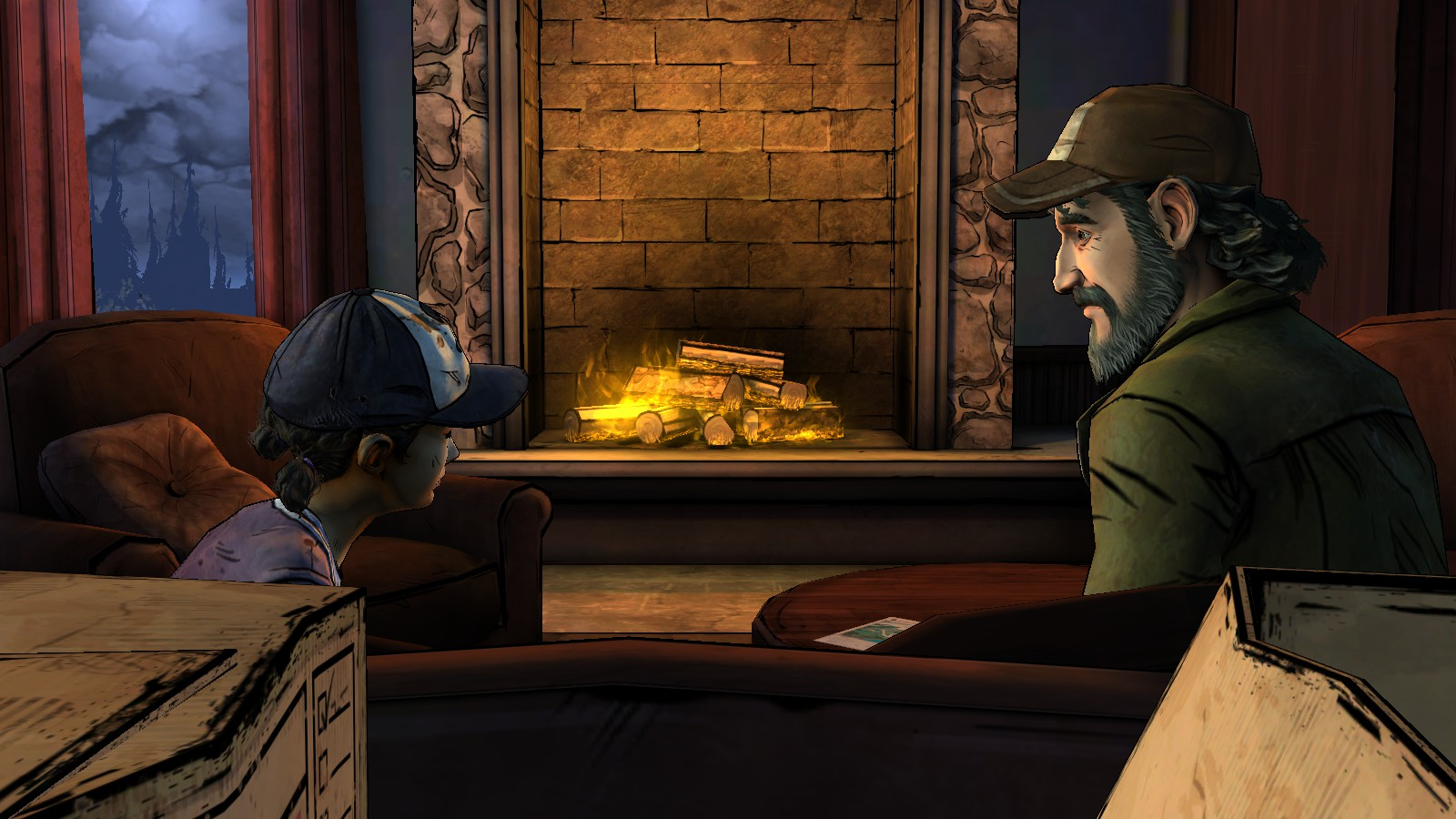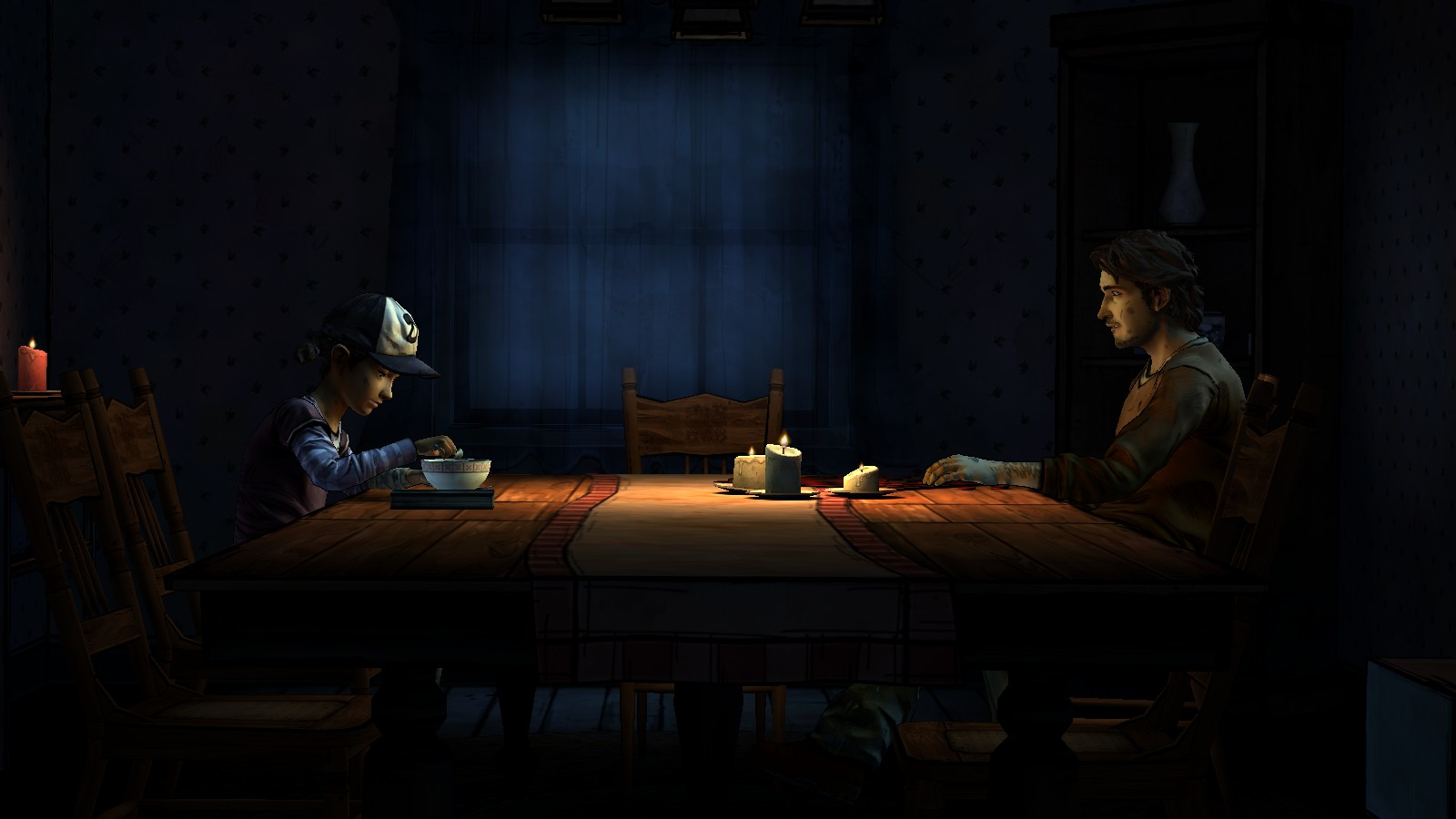 So what do you think of Kenny's state of mind? What about Luke vs. Kenny? Put your thoughts below!
Sign in
to comment in this discussion.