SPOILER WARNING:
This discussion may contain spoilers!
Warning this contains spoilers if you have not played the Episode 2 yet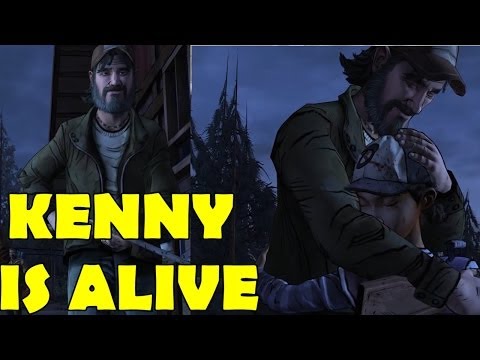 Nick shoots Matthew Reaction Video start video at 44 minutes 30 seconds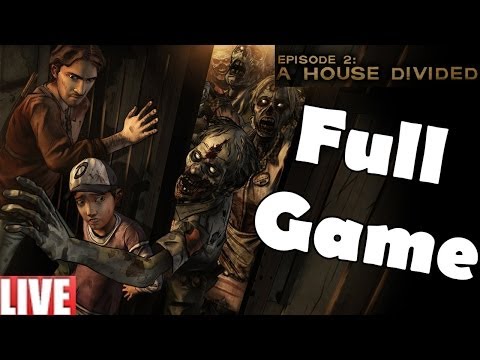 Compilation of all different outcomes & choices with different endings

Let me know what you think?
Do you have a reaction video you would like to share?