A Tad Disappointed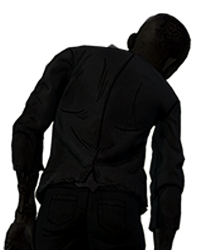 KennyTheBroski
Banned
"For some reason I tried to save that fucking shit bird Ben"
I'm sorry but this disappointed me a lot. I feel that Kenny should be a lot nicer in the Ben sacrifice and should say something like this.
"I tried to help Ben, it didn't work out and he didn't make it, but I got lucky. Real Lucky" that would have made it better, but the fact that he just writes off his sacrifice like THIS just kinda makes it lacklustre, atleast when he sacrifices for Christa he says something like
"Christa got into a hell of a mess" or something like that.
I just wish Ken was a little nicer and didn't just write off his sacrifice for Ben like that. Still though, Kenny's a broski. My broski.
YEAAAA
Sign in
to comment in this discussion.