"William Carver is a Very Smart Man"
Carlos said this and it is displayed to be true various times throughout the episode.
An analysis of Carver's smarts and motives I did with a fellow forum member, Michael7123
Say what you will about Carver, nobody is denying that this guy is smart. Not anyone can just glance at a chess board and determine that one side is three moves away from checkmate. He isn't going to be brutal just for the sake of brutality. He wants to keep his head on his shoulders. Furthermore, maybe he sort of has a respect for Clementine just being alive for so long. You can't be too stupid and still be alive, he knows that. He makes a big speech about forgiveness in the trailer, maybe he isn't gonna hold Clementine's brief association with the cabin group against her. -Michael7123
You're right. I knew Carver was smart but the chess board like passed right by my head, guys brilliant. You know what this means? Chess is a game of strategy, and Carver is an expert strategist. Were looking at Napoleon 2.0 here guys, and he's gonna start a war.
Yes, I'm history buff (just like Omid) -Me
Now, about Carver's backstory:
I hope we get more if Carvers back story in episode 3. Something tells me he was a high official in the military, or a hardened criminal- either goes. But I'd lean more towards military because of his battle tactics and leadership skills. It was hinted Pete was in the military, maybe he was with him? It was never said if Carver knew anyone from the group before the apocalypse.
We know that:
Pete, Nick, Luke and Nick's Mom: all knew eachother before the outbreak and probably were together since the beginning of the apocalypse. Luke's parents were probably there at the beginning as well
Alvin and Rebecca: Married.obviously together since beginning of outbreak. But Rebecca got with carver at some point so...
Carlos and Sarah: Father and Daughter, probably together since beginning of outbreak
Carver: Unknown
How do you think Carvers related to the cabin group? How smart is Carver? Put your thoughts below!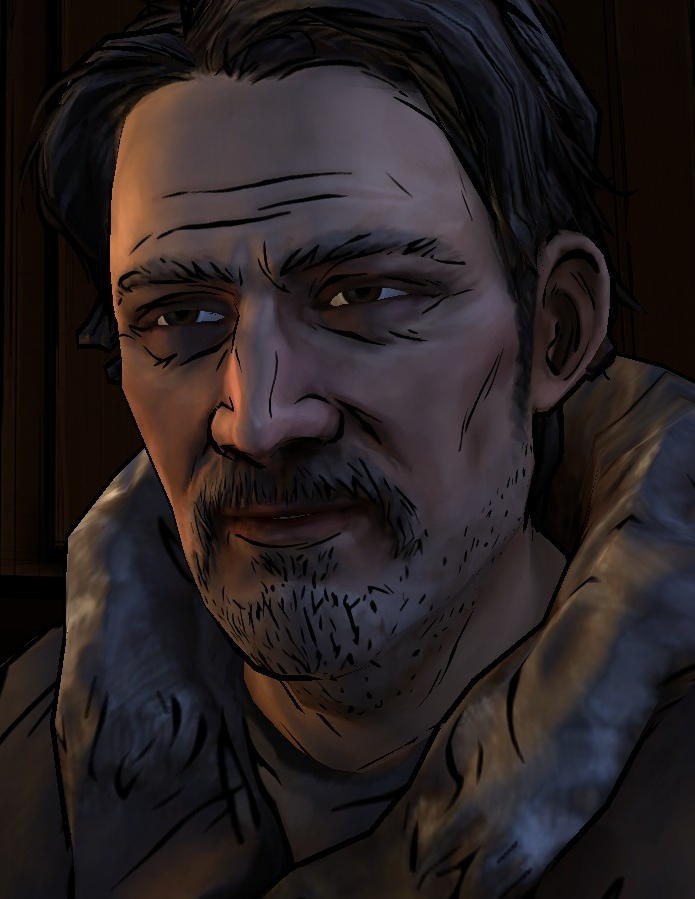 Sign in
to comment in this discussion.