Can someone explain why people like Kenny?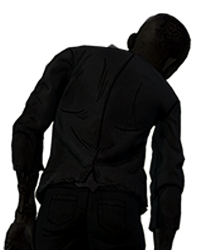 Kennysucks
Banned
Everyone hates on characters like Ben or Nick even though they just do their best and have a lot of emotional problems going on and everyone seems to love Kenny even though hes a total douche bag. I mean his so obviously ignorant and such, I mean he just instantly assumes that Nick and Luke are a same sex couple and he also instantly assumes that Lee can pick locks just because hes an African American...
This discussion has been closed.