i defended **** at every opportunity but...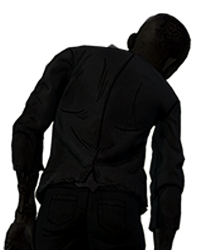 Kartal5
Banned
him insulting a 11 year old kid (in the teaser for S3) made me kind of want to slap him, i was like "really kenny? you're giving a little girl a hard time for surrendering?"

Is Telltale purposely testing our love for the god of mustaches?
Sign in
to comment in this discussion.