What Songs do you want for end credits for episodes 3(,4,5)
Hello all,
This has been discussed before but so far I love the songs that telltale has selected for episodes 1 and 2 for the end credits.They help remind us the tone and struggle of the Walking Dead story.
I was wondering what other songs would be nice to hear and songs that would connect with the story of Clementine.
Here are some songs I think could work well with the story and what currently is happening in Clementine's life or work well the tone of the story.
episode 3 - "In Harm's Way" - [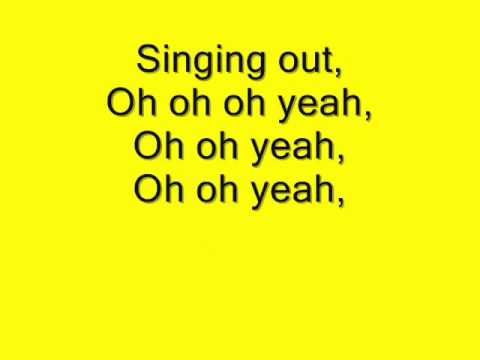 (Everything's Not Lost) - More of a uplifting song, mostly bc I think the baby will be born in this episode.
episode 4 - "Amid the Ruins" - [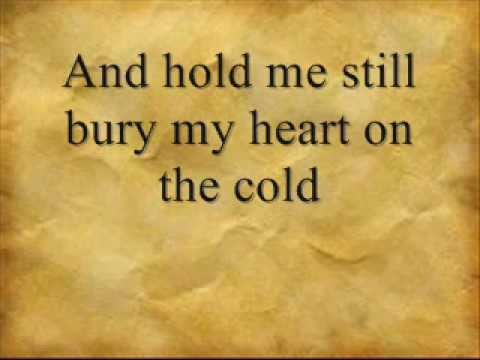 (Ghosts that we knew)
episode 5: "No Going Back" - [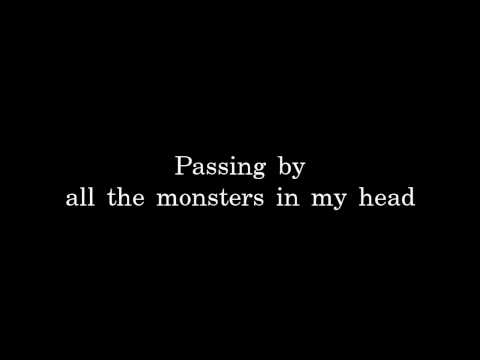 [
for those who haven't heard episodes 1 & 2 here are the links to those songs below.
Episode 1 "All That Remains" -[
(In the Water)
Episode 2 "A House Divided" - [
(In The Pines)
Anyway, what songs do you think would be the best fit? Any ones your hoping they use for future episodes?
Sign in
to comment in this discussion.