Does anyone feel like these episodes are getting worse?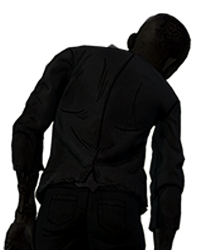 gettingworse
Banned
-Hub areas are completely gone
-Very short
-No puzzles at all
-No engaging conversations
-This episode also written by a fucking former forum moderator(Seriously?)
I think next episode will be even worse than this. Whadda you guys think ?
Sign in
to comment in this discussion.