Your ideal survivors for the end of season 2
We have very few ways of guessing who Telltale will spare, and who Telltale will put down, in the next three episodes. (Worst case scenario: Everyone dies).
All the same, it's kind of morbidly fun to speculate who will pull through, and where their relationships with Clementine will be by the end. Personally, I'd love to see something a little more ambiguous than last season's conclusion, with Clementine's survival ultimately left for the player to interpret. After a long, gruelling battle in some harsh, snowy environment, Clem could faint out of sheer exhaustion. But then the scene would cut to Clem in a brighter, happier place: She could be building a snowman with Sarita's help, while somewhere close by, Kenny (or Luke, depending on a determinant choice in an earlier episode) shovels a fresh path from a house not dissimilar from the one where Lee first came across Clementine. Is it reality, or Clem's final, wishful "death dream?" It depends on whether you're in an optimistic or pessimistic mood at the time.
...and yes, this idea came to me after I watched Romero's DAY OF THE DEAD yet again. But come on, who wouldn't want this song playing over episode 5's end credits?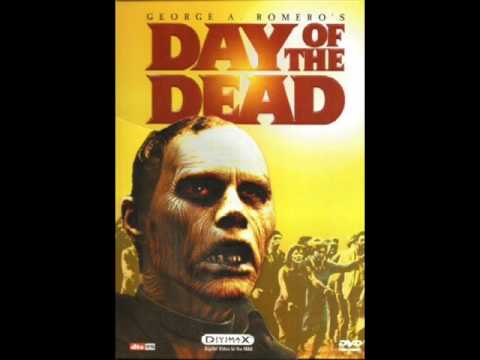 Sign in
to comment in this discussion.