Who else thinks that..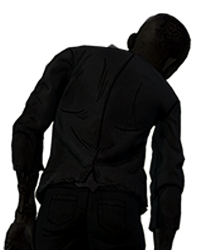 SaltLick305
Banned
This Plan of getting to Wellington will get everyone killed and at the end its not gonna be worth it ? Wellington is basically Boat 2.0 in my eyes except this time around Kenny is trying to Protect Clementine and Sarita instead. The slide for Episode 5 is no going back, Well when they get there and realize they lost everyone just to get to a city/camp that fell and is now full of Walkers there will be "No Going Back". Does anyone actually think that place will be the paradise they all say ? How do you think this will play out ? Saltlick can't wait to hear your what you have to say.
Sign in
to comment in this discussion.