Anyone else get the feeling that Season 2 is just a build up for something even bigger in Season 3?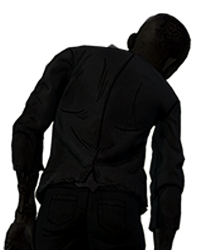 Clem_is_awesome
Banned
Wellington. How can anyone think this will end up good?. We saw Crawford and just a single death brought the entire place down.
There's A LOT of people headed to Wellington. Matthew said he sees at least one group cross the bridge every day. Imagine just how many people would go there from all directions. Lots of people = lots of trouble.
"Listen kid, I hope you're not one of those nuts headed up north, looking for Shangri-La." - Carver
So do you actually think we'll begin a crazy story arc in episode 5 and end up as a cliffhanger for Season 3?
Sign in
to comment in this discussion.