Who is your favorite game developer?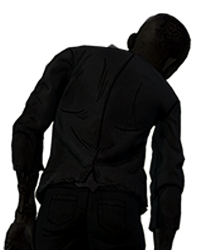 GOUSTTTT
Banned
My favorite developer is Hideo Kojima(Kojima Productions), He is the creator of Metal Gear Solid & Zone of the Enders.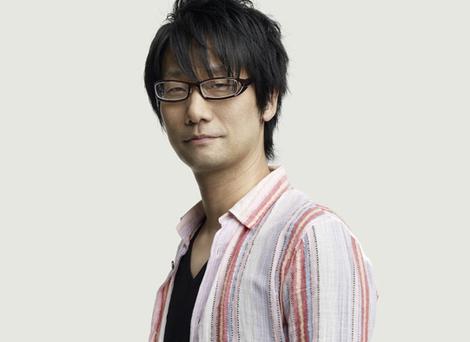 Who is yours?
EDIT: Sorry if the title is vague & I would say Telltale but that would be too easy XD
Sign in
to comment in this discussion.