Should Clem remain a kid in Season 3?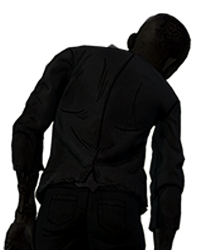 Cluke4Life
Banned
I've been thinking about this a lot and I don't think I want her to grow up just yet. She should remain a kid for a couple of more seasons. Playing as an 11 year old girl is more fun than I would have ever thought!
This discussion has been closed.