Does anyone actually LIKE Becca?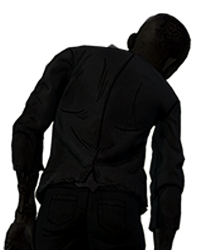 Clem_TWDG
Banned
So i've participated in a few discussions about Clem and Becca fighting. I don't like cat fights but i'd support it if Becca were to try to hurt Clem. Speaking of which are there actually any people that like Becca? I never liked her personally just because she has a similar idea to that of Lizzie's as well as her thinking it's ok to just kill her friend in an instant... Thoughts?
Sign in
to comment in this discussion.