*****'s Death [MASSIVE COMICS SPOILER FROM ISSUE 125] dont click if you actually care about the comi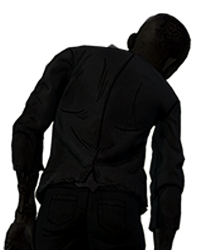 Clem_is_awesome
Banned
Issue 125 downloadable early at Google Play
Negan arrives to Hilltop's gates, and asks for Rick. He is surprised to see him alive, and looks at Dwight. Rick tells him not to look at him, and to look at Rick. Rick asks Negan why he is fighting his people, and Negan responds he is trying to save lives. Rick tells him he must be the stupidest person alive, and tells him to cooperate with Rick's people, and to make supplies. Negan slowly starts to believe his actions have been wrong all along and agrees with Rick.
Rick then slashes Negan's throat with a knife, responding, "Good."
Is this a fucking joke?
Sign in
to comment in this discussion.